Traditional and Specialty Functional Lab Testing

Conventional Blood Testing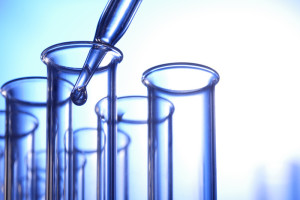 Conventional blood tests are those that you and your regular M.D. are likely already familiar with. They may include tests such as a thyroid panel, lipid panel (cholesterol and triglycerides), CBC, liver enzymes or vitamin D just to name a few. Dr. Lisa works differently than your conventional doctor in that she orders many more lab markers and then she also interprets them differently than a conventional doctor would. Simply scanning to see what's in the normal range and what's not only indicates where pathology lies. Dr Lisa reads between the lines of your blood tests, linking clues to what you're reporting based on your symptoms while looking at optimal levels rather than normal ranges.
Functional Medicine Lab Testing
Dr Lisa has been using high-quality cutting edge Functional Lab Testing in practice for over 15 years. The difference between traditional lab testing and Functional Medicine Lab Testing is multifold. Functional Lab Testing gives us the most accurate information about how your body is working to uncover the root cause of your illness. It often uses saliva, urine or stool to determine what has gone out of balance in your body and how we can most appropriately address it. Test samples are non-invasive and easily collected in the privacy of your own home. Samples are then sent out, usually in pre-paid shipping containers, back to the specialty labs for interpretation and results are reported to Dr Lisa.
Functional Testing includes, but is not limited to: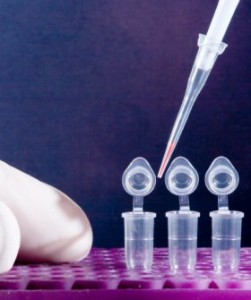 Parasite, Yeast and Intestinal Bacteria Testing (GI-MAP)
Organic Acids (Great Plains)
Intestinal Permeability Testing
Mucosal Barrier Screening
SIBO 3-Hour Lactulose Breath Testing
Food Allergy, Food Sensitivity, Food Cross-Reactivity Testing (Cyrex, LEAP or Great Plains)
Autoimmunity Testing (Cyrex Labs)
Adrenal Stress Testing (DUTCH test)
Female Hormone Testing (DUTCH test)